What does it mean to witness?
What is it to listen, deeply, to the voice of another speak something that must be spoken?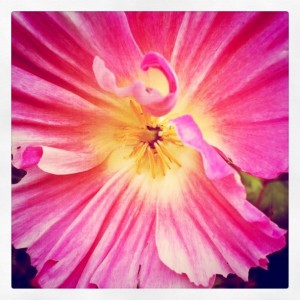 What is it to not flinch when hearing the truth that flows from another's heart and soul?
Many, many women are writing their stores. And, many women are reading these stories. We are bearing witness to each other, to our lives, and yes, even our deaths.
My good friend, and writing partner, Jeanne Hewell-Chambers is sharing the writing of her friend Rhonda at her blog, the Barefoot Heart.
In Jeanne's words:
"Rhonda is now in hospice, and though she doesn't fear death, she does dread it a bit because she still has so much she wants to say. And there's so much we need to hear. "Jeanne, they tell me to rest," she said in a recent phone call with a tone that's as close to whining as I've ever heard come from her lips. "Fuck that," I said. "You can rest later. Now you write. And write. And write.""
As I writer, I know how it feels when I must write. And as a writer, I know how it is to have my words witnessed, read, and considered.
::
Take a moment to read Rhonda's stories and, as Jeanne writes, "join me as we bear witness to her words, to her life."
As Rhonda writes, "I write only truth."
I imagine that when it comes time to die, one's patience for anything that is not truth grows thin.