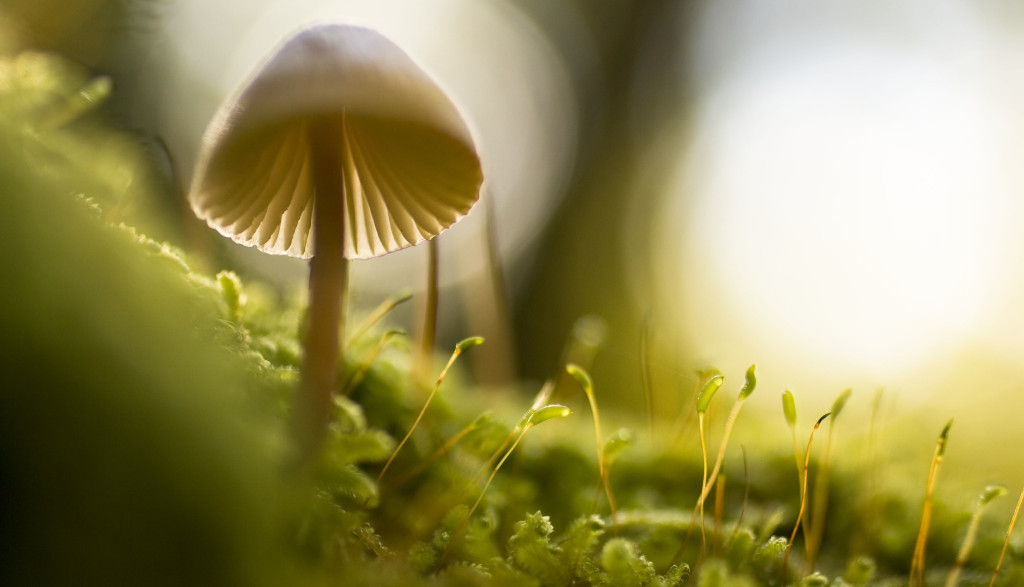 The walls of the room where I've danced for over thirteen years are made of thick wooden slats. Each one, about four inches wide, stained dark brown, offers a surface to push against, to create space between my body and a world that attempts, or has attempted, to close in on me, asking me to conform, to believe, to shrink, to silence myself, to become smaller, tighter, more like what I am expected to be.
But I am not that.
The body knows I am not what I've claimed to be.
Hands push against, hard against the slats, arms reaching to their full arc, feeling their full length, their full aliveness.
Hands pressed against the slats, feet firmly planted on the floor, I move to the beat, slowly arcing and arching out into fullness of being and expression. Something inside me pushes out, trying to return to its natural shape and arc and arch, trying to feel into what it remembers itself to be.
Space opens, virgin space between center and the arc of my full reach. Space opens, lungs expand, belly relaxes, hips soften, and big exhales come.
Suddenly there is room for soul, room to feel beyond body, to know that I am not this body yet beautifully and firmly rooted in and through flesh and bones.
Something inside knows it is not 'in relation to' but instead 'simply is'. Something knows that all moves to be this or that could never be the expression of what it is.
What it is has no counterpart, no opposite, no comparison. What it is just is.
I find myself pushing away from… ideas and meanings and arguments. Not arguments as in arguing, but arguments as in crafting a cogent, logical premise and all of the words and ideas that must follow in order to substantiate my point and myself.
I find myself pushing away from… stating my case, needing to tell you how to be, needing to tell you how I should be, and needing to tell you anything about yourself.
Who am I to say?
I find myself pushing away from… separation, me here, you there, objectification, duality, and pushing into freedom where there is only one.
Outside of my mind and thoughts and rigidity, I find freedom. Freedom to just breathe, to feel the inhale and exhale on the soft skin just below my nose and above my upper lip. Freedom to feel the true spaciousness of soul as I shimmer and flow ever so gently as a stream. Freedom to listen for song, to feel appetite, to know the rise and fall of each wave of creation creating itself.
I lie on the day bed in virgin space, soft after three days soaking in pools of warm sulphur water, feeling waves of being, softly moving in and out, in and out, in and out, alongside breath. I move in and out.
Here, self is fluid space, silently becoming and dissolving with each breath, outside of the mind that conceives of. There is no longer an impulse to do anything, fix anything, change anything. It all just flows, on its own, in its own rhythm, beat and meter.
No river banks. No shore. No solidity. Just pulse, heart beat, rising, falling, contracting, expanding.
Everything is new and old, ancient and deep, virgin and light, growing and decaying, one sea.
::
photo by Manuel Barroso Parejo under creative commons zero