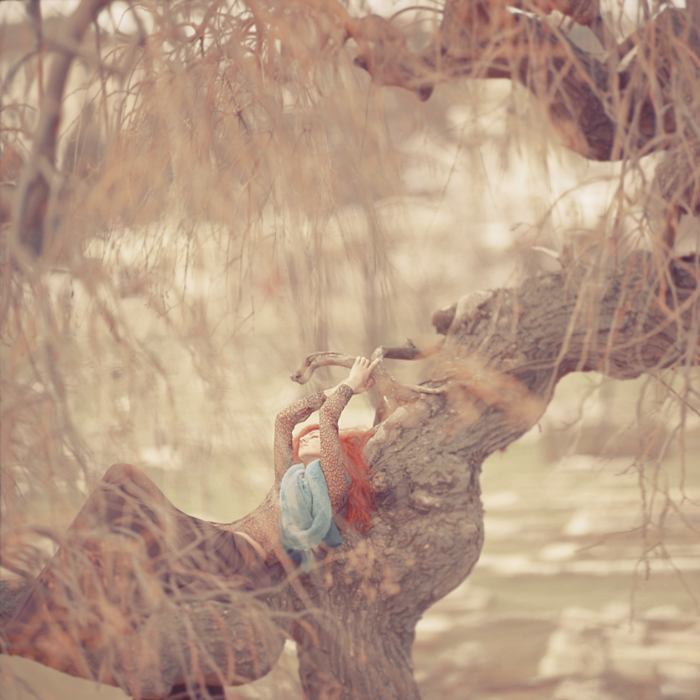 No. I won't.
No. I won't.
No. I. Won't.
I woke up this morning feeling a deep, throbbing 'NO', deep in the belly, deep in the instinctual flesh.
The voice inside would not stop. It had finally found it's way out.
My solar plexus pulsed.
Power center coming back online.
I got up and made tea, and then sat in the early morning hours slowly drinking it, slowly taking it in, down my throat.
I sat down on the cushion for a short meditation…that stretched into an hour.
The throbbing continued.
The solar plexus pulsed…hard.
Power center coming back online. I didn't know there was this much power to be found in this body.
 
This NO was going NOwhere. It had come home and had NO intention of leaving.
It grew louder, more insistent. Growling. Gutteral. Very Ujjayi.
Throat breathing straight up from the belly.
Power center coming back online.
Sitting in not-so-quiet repose, on the cushion, wired like one of those power stations you see way out in the desert, far, far away from civilization.
A power center too hot and too dangerous for the 'civilized world'.
Thank God.
 
I've been…
Too silent.
Too civilized.
I've swallowed too many NOs.
Wide-eyed and feral-hearted instinct repeatedly drowned in an ocean of acquiescence.
But wide-eyed, feral-hearted instinct can't be silenced forever. That's not how life moves. Death brings rebirth. Eventually, everything comes full circle.
Soul will  shake the concrete off, breathe the cobwebs out, tear the windpipes loose.
Deep-knowing, dignified bones eventually rattle themselves free…Â 
Sovereign.
Alive. 
Whole.