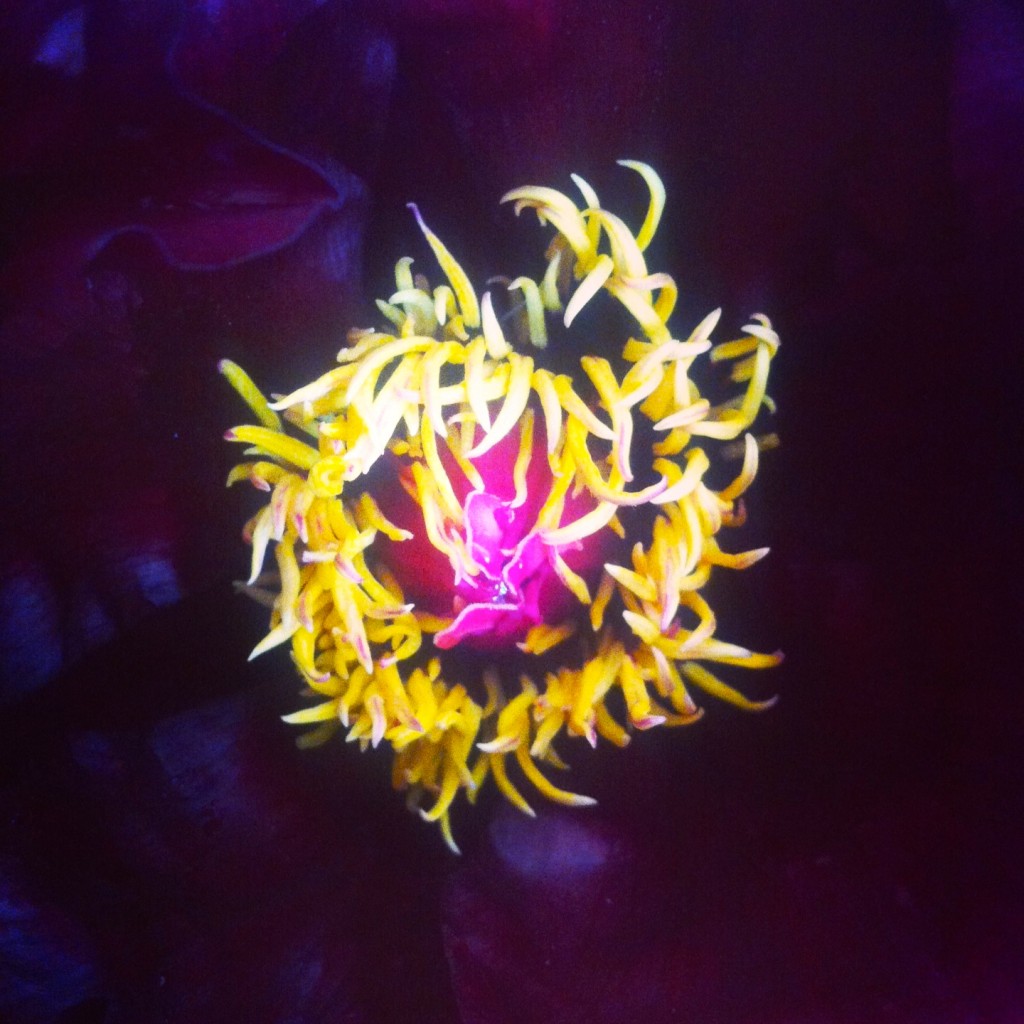 The other day…
I was feeling frustrated.
I've been feeling so much creativity inside, like there's this impulse – so strong – to create. The impulse was like a river running – so strong and vital. I've got a few things I'm working on, so it's not like I'm not creating. I am. Yet, I've always had this thought that somehow I have to express all of what I feel into the world.
It's sort of a funny thing how I've thought this. I don't know if you can relate. I can remember feeling this way as a child – that I could feel and sense and see so much that isn't part of this world that we see, yet even though I really wanted to share what I saw with others, it was hard to describe to anyone in words. Certainly, few adults seemed to understand.
When I was young,
I would sit under the weeping willow tree in the back yard, whose branches swooped almost down to the ground. I felt like I was invisible within her branches. I would sit there on this little bench that ran along the fence and just feel how alive everything around me was. I felt at home there. I didn't need to explain to the weeping willow what I saw and could sense – I knew she could sense me.
The frustration I felt the other day, I hadn't felt for a long time. Feeling it took me back to those years as a child when I felt like I had to get what is inside out there into the world. And, that felt impossible. To feel this again was like all of this that I felt inside had to come into the world somehow through my voice, up and out of my body through my mouth and my hands and my ideas. It felt frustrating.
I wrote and shared this:
Maybe we can never really fully express the depth and breadth of the Soul into this material world. It feels like trying to open a firehose through a kitchen faucet. Such immensity. Such fullness. So many layers beyond what is evident in this world of matter. Simplicity seems to be key. Simple. open, honest expression that pulses with the vibrancy of Soul.
The words came from feeling like the only way it could all come out is if I keep it simple…like the energy itself would have room then.
The very next day…
I was at dance and an image flashed across the screen in my mind. It was an image of me dancing, and all of this vibrancy and intensity and expression was radiating out of me in a complete infinite sphere, meaning it was 360 degrees around in every direction.
And then it dawned on me. (Thank goodness, because the relief was huge.)
Of course.
All of this energy isn't 'inside of me', something I've thought for so long as an adult. It is me. It is radiating. I don't have to try to get it out of me and into the world. It is in me. It is in the world. It is the world. It is me. There is no separation.
It was such a beautiful image and such a clear insight. As I danced, I just felt it, or me, radiating. It was as if the energy was coming into me, but also then radiating back out into 'the world' or whatever that really is. I could, and can, feel this pulsing center into which, and out of which, life seems to radiate.
Talk about freedom. Suddenly, I felt no more attempting to force or control or wish to do something with this energy…what I can feel is simply the life force that is what I think of as me. And, I had to laugh. It was really quite funny what I'd been making up in my mind about what I had to DO with it all.
We are simply this vitality. It is always moving. Trying to DO something is really trying to control it. It knows how to move. It just moves.
It radiates. You radiate. Have you ever had someone tell you that? That you look radiant? Yes, there you go.
Radiance.
Come to think of it, that beautiful weeping willow was radiant, too.
What if you are creativity?
What if that is what you are, creation pulsing with creativity?
What if it takes NO effort at all?
What if your life force knows how to flow, and that who you really are longs to radiate?