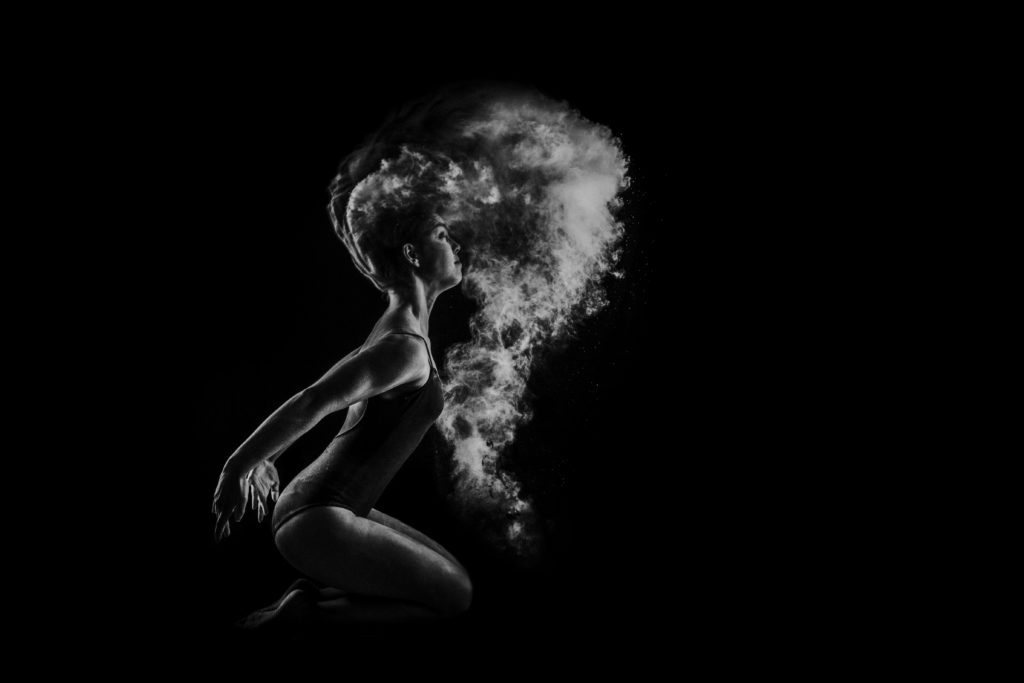 I remember their faces, a little stern and adult-like-condescending, as I tried to tell them of my willow tree and how much she loved me. Sitting under her was my delight, and I think her's, too. But they couldn't understand. Too far removed from childhood, everything now had to be reasonable and logical. The mystical and the sacred were now seemingly too far out of reach — seemingly.
And so, they would sternly correct me when I spoke of her love and the love I saw in everything around me, which included them but I didn't know how to speak of that to them. I could only show them through my eyes the love I had for them. The girl that I was felt like a stranger in a world gone mad with reason, a world that had forgotten that play and love and divine curiosity were the magic we can know here on Earth.
I've struggled with this myself as an adult. The one so imaginal, light, joyful, and free; the one who loves the process much more than the finished piece; the one who revels in watching it all unfold, revels in the anticipation of touch when skin meets skin for the first time after letting desire blossom and fruit into ripeness — judged, criticized, and silenced by that voice inside, the adult voice that somewhere along the way became 'my voice'. That voice thinks this is all fluff, weakness, and something no one will respect because it is not logical, practical, nor does it utilize the 'brilliance of mind'.
I, like my parents, have a good mind. A strong mind. One that loves math and coding and understanding how things works. And that love is a pure love for these things. But that is not who I am. I am not logical. I am one who can utilize logic when it is helpful and let it go when logic is not the right tool for the job.
Here's the thing — the thing that now saves me every time I sit down to work and create…
We are not logical creatures. We never have been. We are imaginal beings, sacred to the core, mystical beings appearing as real live people, here to awaken love, here to find delight and joy in living, here to not turn away from ourselves or each other when we forget what we are.
While the loss of connection to love can be too great to hold and feel in our hearts during our early years, the delighted one who dreamed up worlds where trees are loved for the magic they are, where everyone knows the truth about flowers — that they are just a mere breath away from Source — is still very much present and this delighted one now must be freed.
We free this one, this imaginal delightful one, together, in community, in circle, held in love, always in love. For it is only love that liberates. It is only love that transforms. It is only love that frees us from the inner captivity of our own making. We, who are not captive in the outer world, we who are free to move and speak, we who have the means and have the privilege to effect real change, can and must.
This world is not what we've come to believe it is. It is a realm of love in a multitude of forms.
Love is spread out before us in everything and we do not see it.
The way back to knowing this is by seeing with the heart, allowing the mind to be held in the heart so that it can rest and come to know itself as love, too.
For all is love.
…
I offer you this meditation to help guide your beautiful mind down into your heart to be held, your heart down into your pelvic bowl so that the mind and heart are held, and your pelvic bowl down into our great Mother Earth so that your whole being can be held by the Mother.
Come join me in Writing Raw or my new course Flourish. We will find this one who knows, who imagines, who hungers and thirsts for what she knows is real and whole and beautiful.