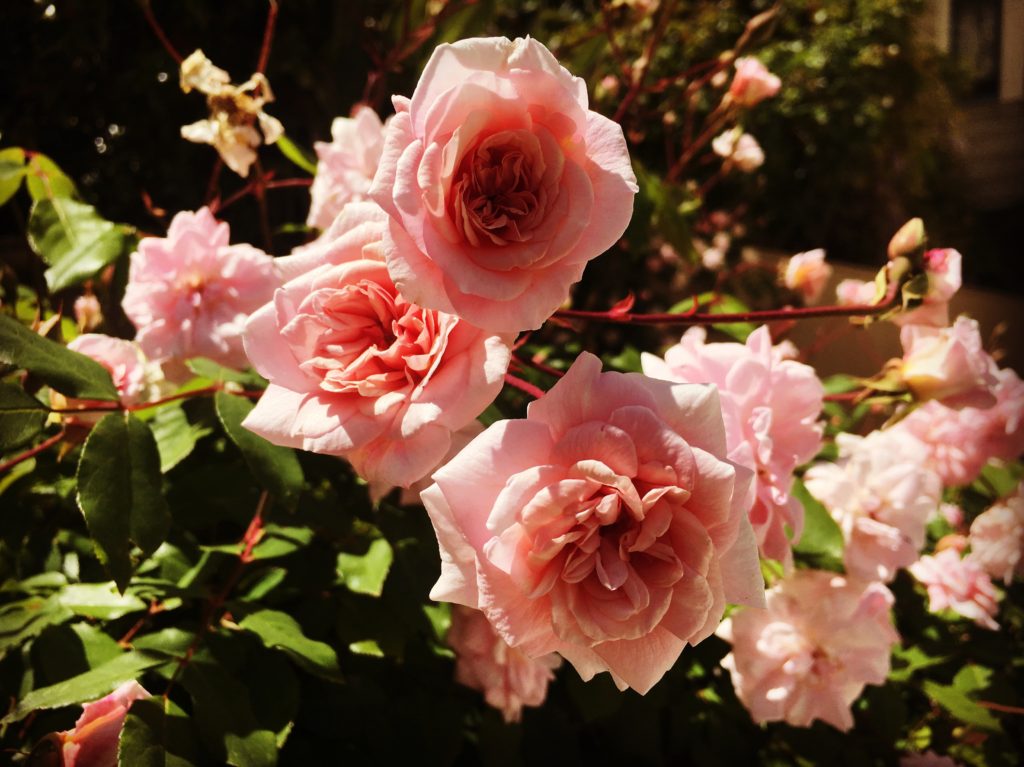 Let's gather, Together
I am in an unfolding, and I am in it with you. I sense we all are. The energies are strong right now. Big energies of change and transformation.
I thought I would be beginning my course RISE this week. But I am not. Instead, I've been listening for something new that is just on the edge of making itself known. It was clear that something else was calling to me. RISE had a lot of interest but wasn't filling. And so I decided to pull it off the market and sit down to listen to what it is that is trying to come.
Why am I sharing this with you? Because I think it is powerful to be open about how different things are now than they used to be. We are in some really deep changes on this planet and if we are attuned even a little bit to these changes, we will see how deeply they are affecting our lives – especially those of us who are living and working in these fluid ways as artists and entrepreneurs.
We are in a deeply creative process, one that includes a process of destruction first. A lot of what we have been doing and engaged in is no longer viable, meaning there is no more life in these things. And that is how this work I have been doing for almost 15 years feels with regard to Unabashedly Female. It's not that the work itself is not good and powerful and deeply transformative – it is that I am needing to bring something forth where I am more alive. Something where what wants to come through me can in a way that is unobstructed.
What I am stepping into is not clear in some ways, but in others it is. Offering a space without curriculum, without a linear focus, but with an overall holding of something profoundly important – a shift for us into a new relationship to the cultural systems, to life itself, to the earth, to each other, and to the natural and organic power-from-within we are learning to embody in order to help birth our new human way of being in this world.
I want to be together with you. I want to see your faces, if you are ready to show them, and if not to hear your voices. I have been holding deep space for some time now through my courses and my coaching. And in these spaces, there is always an agenda of some type which is absolutely appropriate considering the work that is being done. But I want to offer an additional way of being together. It is communion. It is listening. It is a weaving together. And it is a chance for me to share things I see that I haven't shared before…a way to do it by voice rather than through writing. 
So it is more than a circle. I am leading it and I will speak to things that come up, and yet it is also a place for us to listen to what wants to emerge through all of us being together. We will ask questions. We will listen into things. We will commune together. We will honor Life.
I am not at all sure how this will go but it is in the doing that we learn.
Let's Gather, Together
Saturday, April 29th, from 9 to 10 am pdt
there is no cost
For those of you that don't yet know about Zoom, it is a platform where we can meet by video, or audio, too, if you need to connect by phone.
For one hour we will dance together. Not literally, although I would love that. But we will dance with our time to see what unfolds. I have a few ideas in mind, but I'd love for you to come with your deep listening skills and an open heart.
If you have questions, come with them.
Let's gather, together.